Applicant tracking systems (ATS) can be a boon to recruiters and HR managers who want to save time and work more efficiently. However, no technology is perfect. For all of the benefits of using this type of software, there are bound to be a few downsides.
For the most part, the ability to track applicants in different ways gives you more options with less effort. That goes into the "Pro" column. And when you know which cons to watch out for, the downsides won't have to inhibit your workflow.
Pros: Why Having an Applicant Tracking System Can Make Recruitment and Hiring Simpler
This type of HR recruiting technology varies a bit by the developer, but most have a few things in common. They can filter out unwanted resumes, says Appliview, which reduces the volume of time spent eliminating applicants who aren't a good fit for the job. They also keep track of applicants and their proficiencies, which helps you build a database of talent that might be appropriate for a different job in the future.
Here's what you can expect from well-designed software:
Customizable screening criteria, which allows you to keep or eliminate applications that trigger a flag
A more concise group of qualified applicants for each job opening
Less time spent on mundane activities, such as reading and deciding whether to keep or pass
Reduced burden on the recruiting budget
Automatic posting to online job boards when a position comes available
Tracking to measure application progress
A wealth of data to measure the effectiveness of any part of the process and find areas to improve
Easy access to previous applicant data, which helps build out the talent pipeline
An ATS is a time saver and efficiency booster. It automates tasks that either took valuable time away from other jobs or weren't even possible before and enhances recruitment and hiring processes on various levels.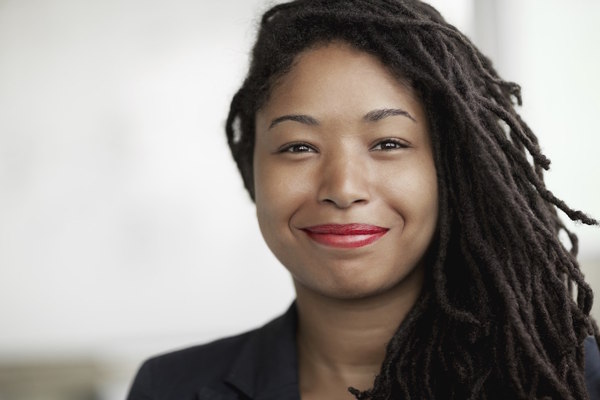 You need a failsafe to keep sight of incredible talent that could otherwise fall through loopholes.
Cons: Your ATS Might Undermine its Own Efforts
There's no such thing as perfection with any technology. While applicant tracking systems can lighten the workload and improve results at the same time, Scotts Digital Marketing warns that it all depends on how compatible the software and resumes are. So there are a few pitfalls that can pop up along the way. Some of the most important "cons" revolve around the way that an ATS reads and processes information. In short, it can't process what it can't read, and that leaves the technology open for unexpected results.
Here are some of the potential issues that you might encounter with an ATS:
Automatic elimination of every resume (even great ones) that the system can't read and interpret
Missing out on potential great hires and great pipeline talent when resumes are eliminated
Misread resumes in PDF format
The inability to read most, if not all, graphics
Incorrectly categorized data from resumes that were created in an unusual format
The potential downsides of an ATS add a layer of limitation that can decrease its overall value to the hiring process. If it finds some great talent and eliminates others, the benefit could be a wash. So before making an investment, thoroughly research what the software can do and where you'll run into snags.
The whole point of an applicant tracking system is to improve the hiring process from beginning to end. It should handle duties that don't necessarily require a human eye, bring top talent to the forefront and keep track of all applicant data (qualified or not) so that you can access it later as needed. When you find the system that works for your company's unique goals, you'll have a resource that's worth every penny.
If you're looking to improve your company's sourcing and hiring, you've come to the right place. Subscribe to Recruitment ADvisor and get timely, relevant articles delivered to your inbox.